Contact
We deliver the key players needed to unlock the full potential of your company.
You can e-mail our consultants directly firstname.lastname@imstalent.com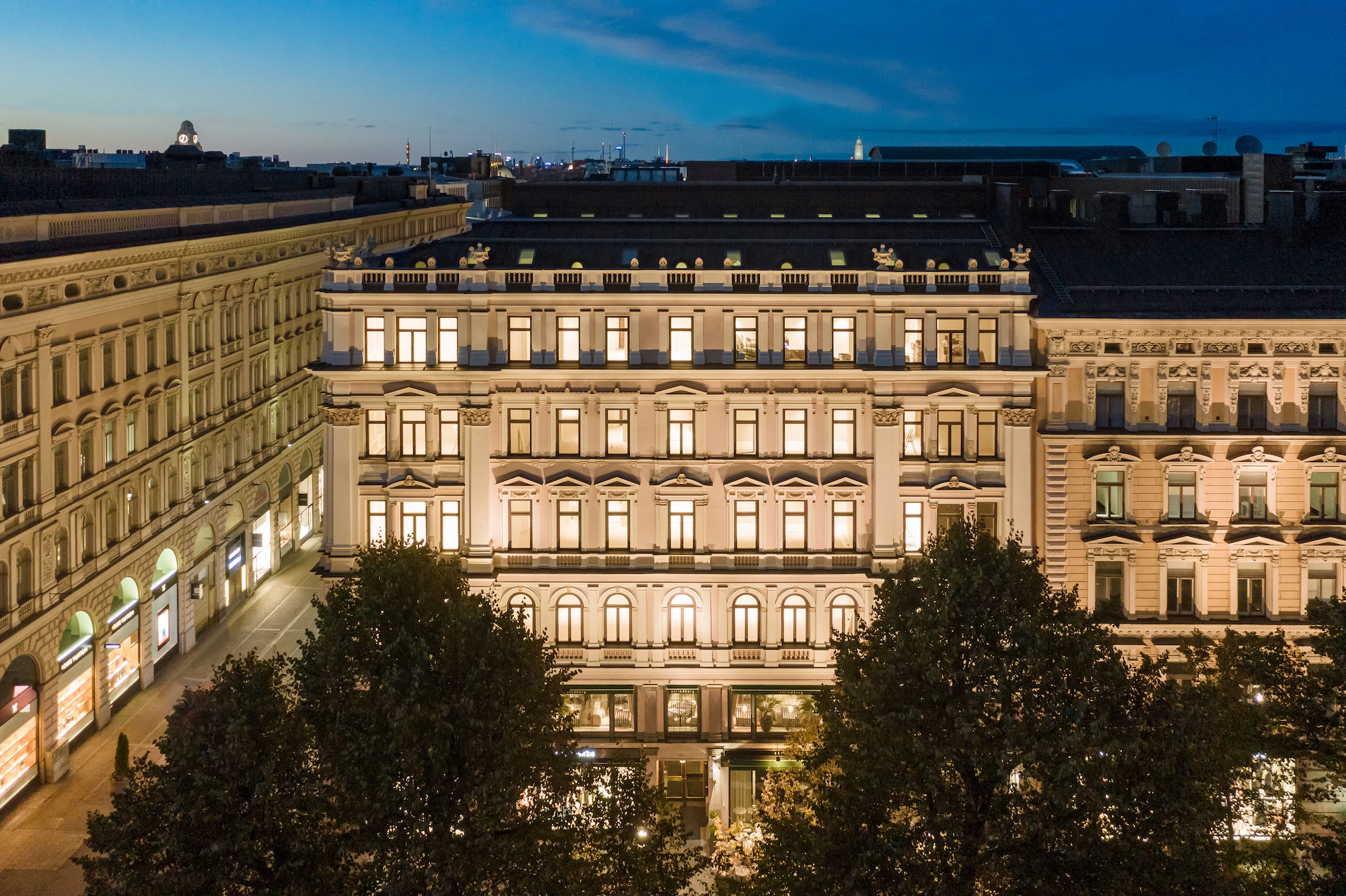 Get in touch
Leadership is not only about
efficiency or power, but also about fit.
Perfect-fit leaders are the main ingredient for successful company culture.

I'd like to get an offer or get in touch with one of the consultants.