International Reach
With many of our clients operating globally, we offer local expertise wherever this is required.
As members of the IMD International Search Group with over 40 offices in 25 countries, we call on its support when performing international executive searches. We can thereby give you access to local specialists and highly experienced consultants in the field throughout the world.
Established in 1972, IMD International Search Group is on the global Top-20 list of executive search businesses, with operations organized both by geographical location and by industry expertise. IMD's executive search consultants serve their clients in more than 2,000 executive searches annually around the world. IMD can provide the finest resources and market knowledge to meet the needs of global or local clients of all sizes: from major listed companies to mid-sized firms.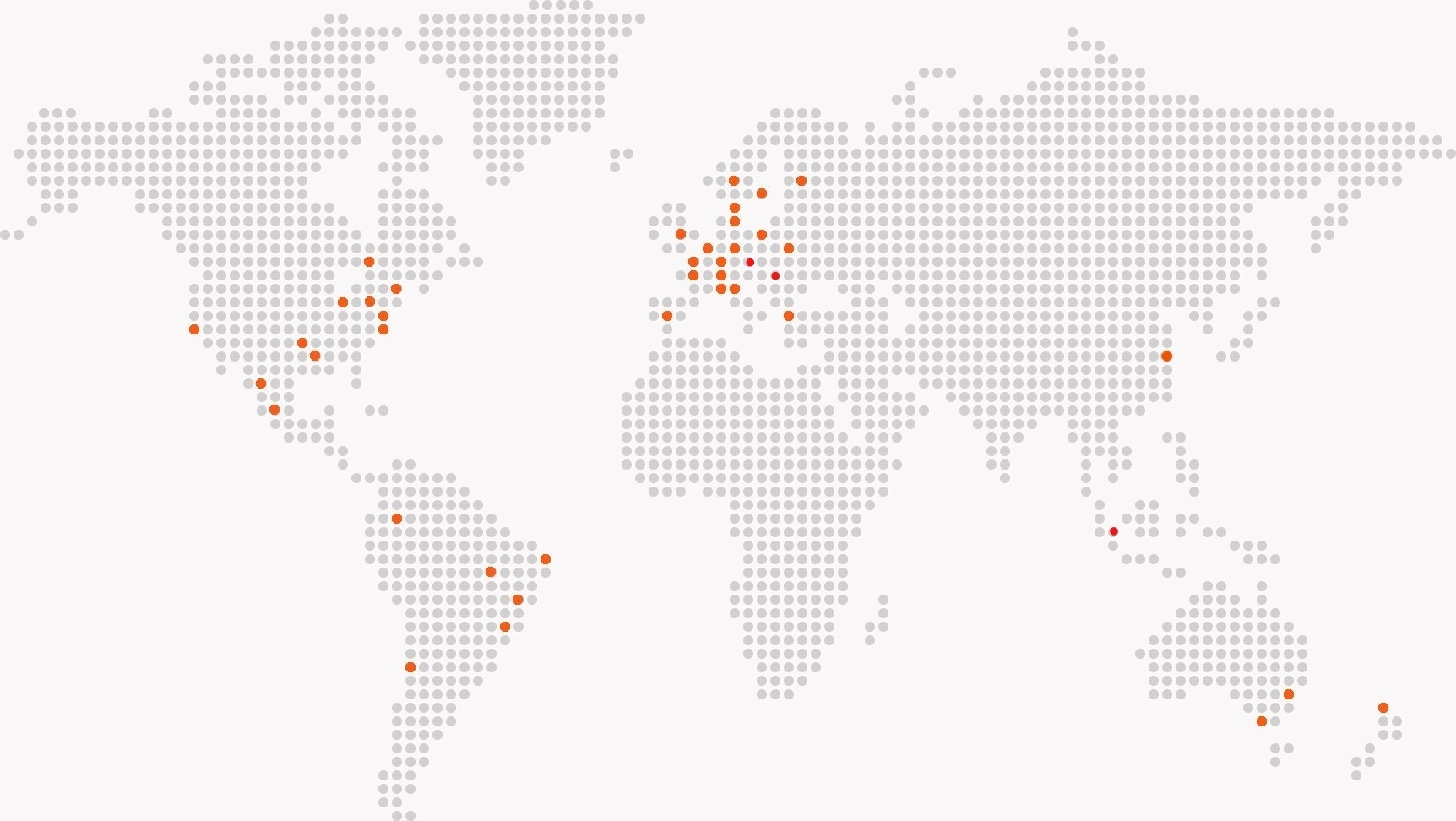 Get in touch
Leadership is not only about
efficiency or power, but also about fit.
Perfect-fit leaders are the main ingredient for successful company culture.

I'd like to get an offer or get in touch with one of the consultants.